Outer Banks Lice Care offers 100% Natural Head Lice Removal Treatment for the Entire Family
Trained and Certified Lice Care Using the Shepherd Method™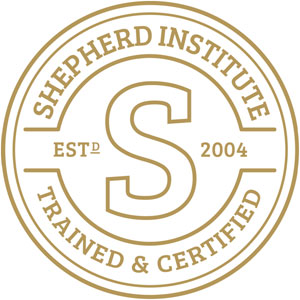 Outer Banks Lice Care is a professional head lice removal company based in Manteo, NC with staff that are trained in the renowned Shepherd Strand-by Strand Method™, the safest and most thorough lice removal method available today.  Our treatment never uses any form of pesticides, pediculicides or harsh chemicals.
All of our hair technicians have backgrounds with children or are mothers who have gone through the panic with their own kids. We know from first hand experience the unwanted stress of this situation. We will provide you with the necessary tools to protect your family from future occurrences, explain the simple home cleaning components, and give you after-care instructions.
---
Salon or In-Home Lice Care Services
Outer Banks Lice Care offers salon or in-home services by appointment only to insure confidentiality and privacy. Our service areas are Dare, Currituck, Pasquotank, Hertford, Tyrrell, Chowan, and Hyde Counties. If you prefer to visit our salon, it is located in Manteo on Roanoke Island. All of the technicians are highly trained and have experience with toddlers, children, teens and adults. ​
---
We understand, because we have been there too!
Call our 24-Hour Lice Line! 252-473-LICE (5423) - By Appointment Only